Winter is here, and with it comes the opportunity to enjoy various fun activities. Here are 10 Super Fun Winter Activities you can do Right Now.
Whether you're looking for something to do with your family, friends, or by yourself, there is something for everyone to enjoy. Here are 10 fun winter activities to do in the cold: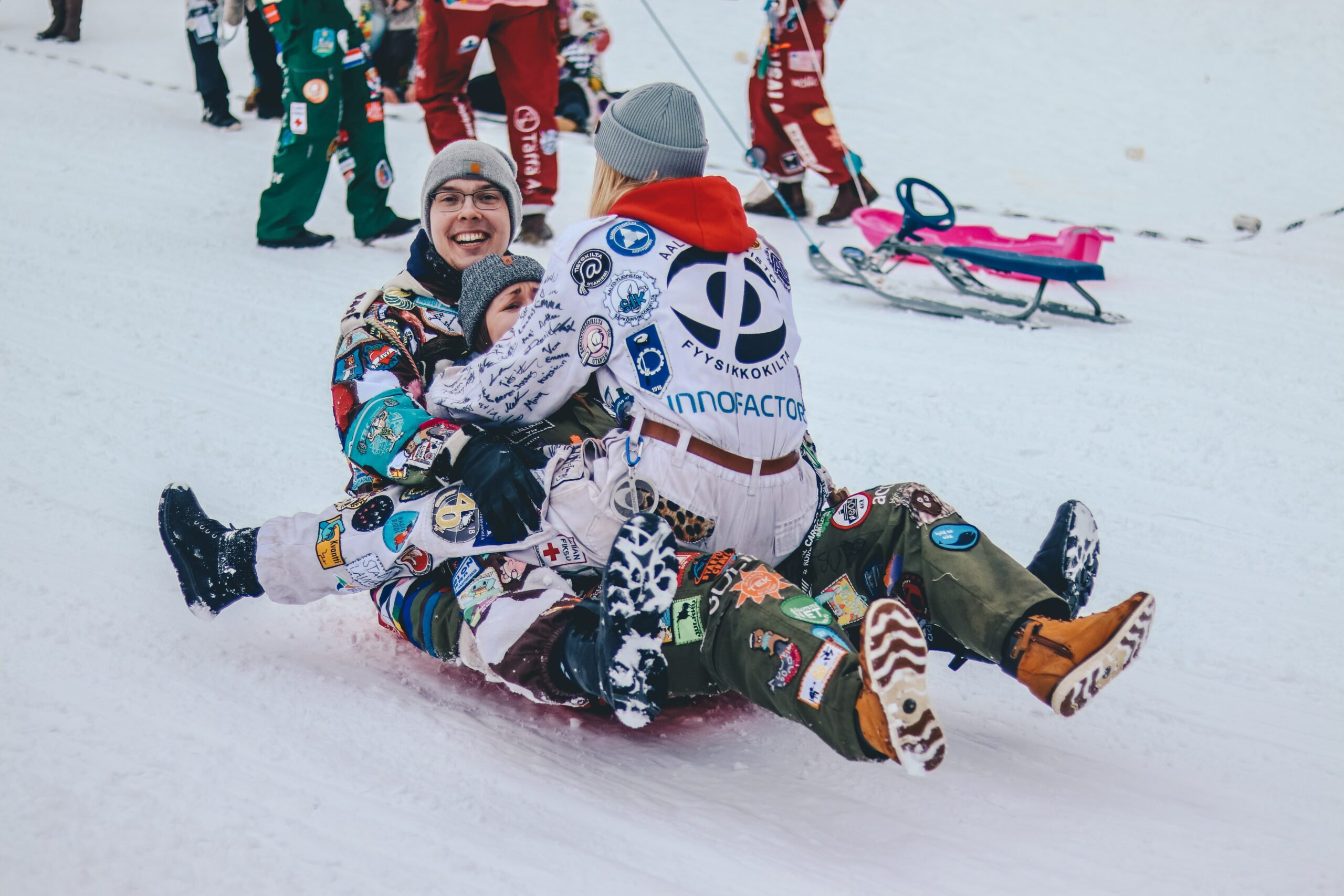 Skiing or Snowboarding: Hit the slopes and enjoy the thrill of skiing or snowboarding. Whether you're a beginner or an expert, there's a mountain for everyone. Here are 26 of the Top Rated Ski and Snowboard Resorts in the world.
Ice Skating: Go to an indoor or outdoor rink and enjoy the feeling of gliding on ice. It's a fun way to stay active and get some fresh air. If you're a DIY'r, check out our post on making your own backyard rink.
Snowshoeing: Explore the winter wilderness by snowshoeing. It's a great way to get some exercise and see nature in a different way. If Snowshoing is your thing, check out the 15 best Snowshoing spots in North America.
Sledding: Grab a sled and head to your nearest hill for a fun day of sledding. It's a great activity for kids and adults alike. Wanna kick it up a notch, check out the Best Snow Tubing Parks for 2022 here.
Building a Snowman: Gather your family and friends and build a snowman. It's a fun and classic winter activity.
Winter Camping: Pitch a tent in the snow and spend the night under the stars. It's a unique and adventurous way to experience winter. Maybe camping isn't your thing, but I bet Glamping is. Check out these 7 US Glamping destinations.
Hot Springs: Relax in the warm waters of a hot spring and enjoy the winter scenery. It's a great way to warm up and relax.
Winter Festivals: Check out your local winter festivals for a fun day of food, drinks, and entertainment.
Snowmobiling: Rent a snowmobile and explore the winter wilderness. It's a thrilling way to experience the winter.
Ice Fishing: Grab your fishing gear and head out on the ice for a day of fishing. It's a fun and unique way to enjoy the winter.
These are just a few of the many fun activities you can do in the winter. So, grab your coat and hat, and head outside to enjoy the season!