Printable Gift Labels
Hello Friends, It's that time of year, the Christmas season is upon us! To add some festive embellishments to your wrapping adventures, I've created 8 Free printable gift tags you can easily make at home!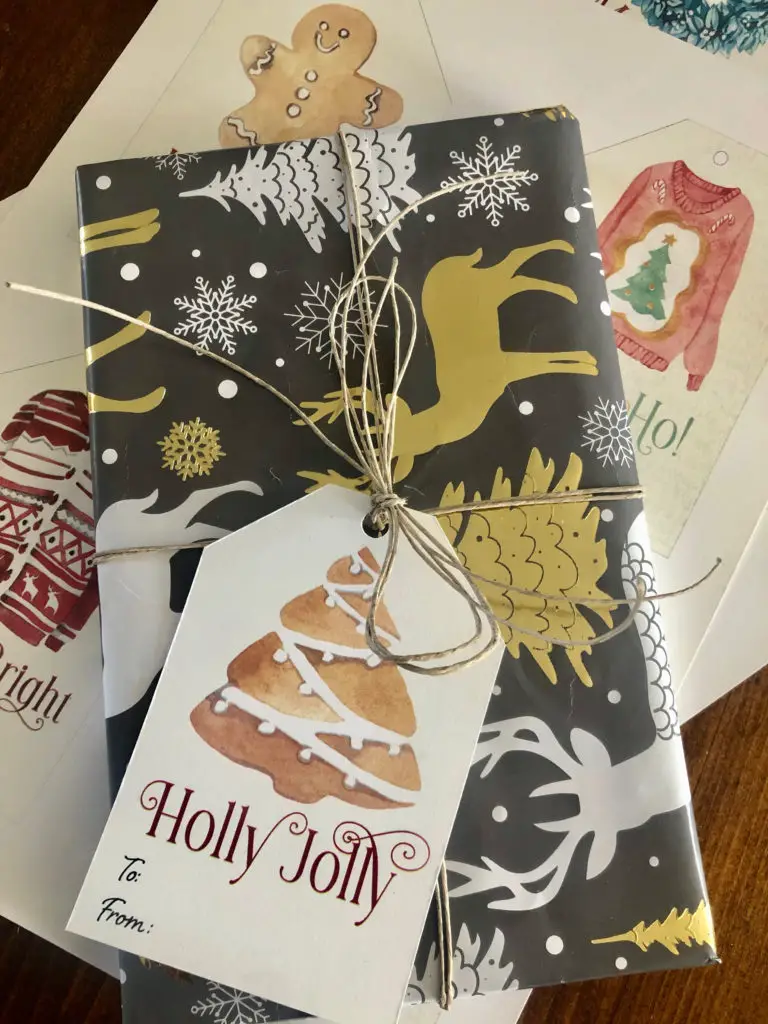 These gift tags are so cute, and it's so much easier to print a bunch off then run to the store to pick some up. I printed these on a thicker card stock from Amazon, but honestly, any paper will work. Amazon selection below.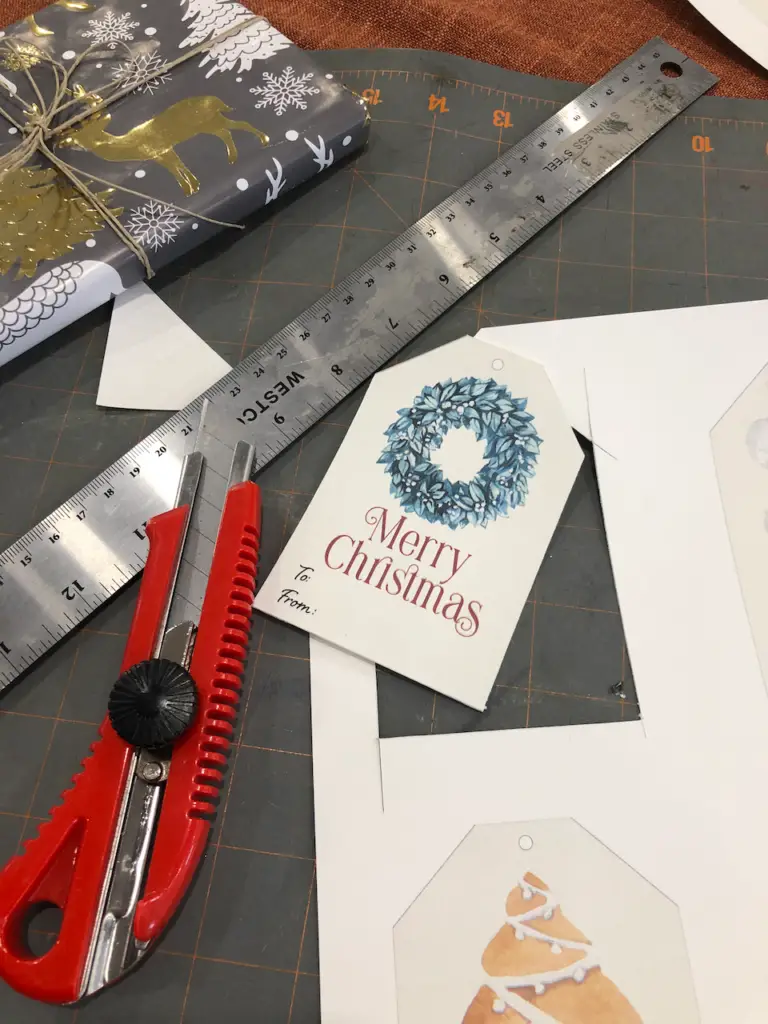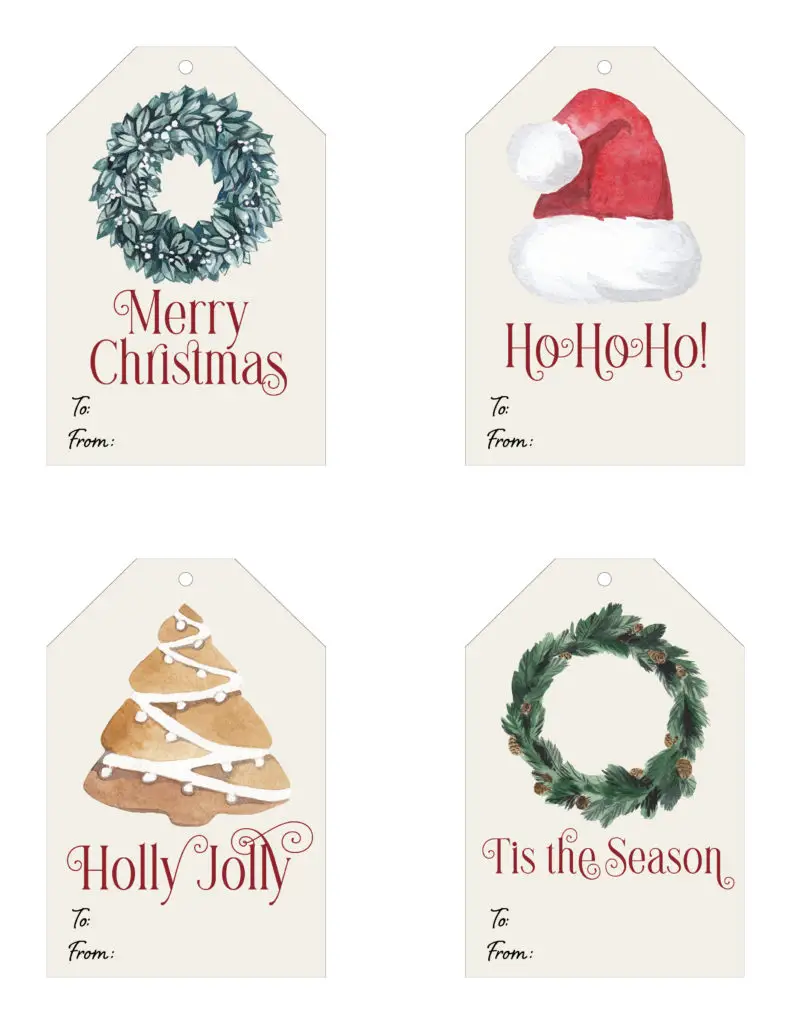 Christmas Sweaters 🙂
I have created 8 different tags so you have a bit of variety under the tree. There are 4 tags per sheet.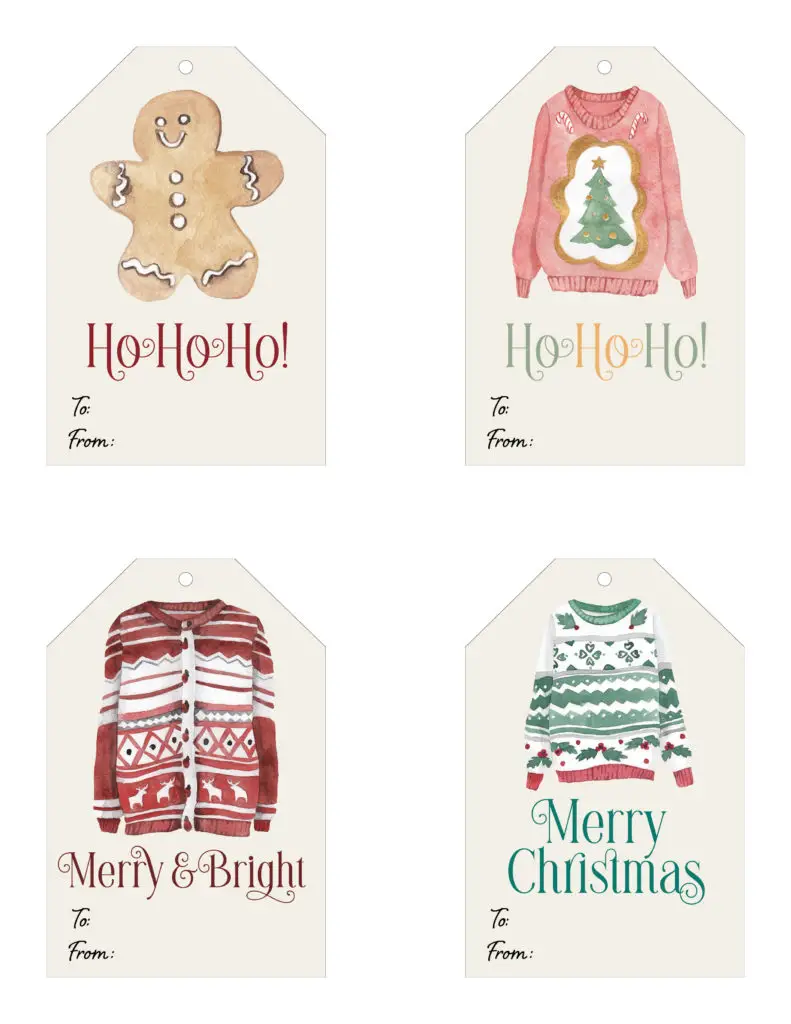 My favorite gift tags are these fun Christmas Sweaters. How cute are they?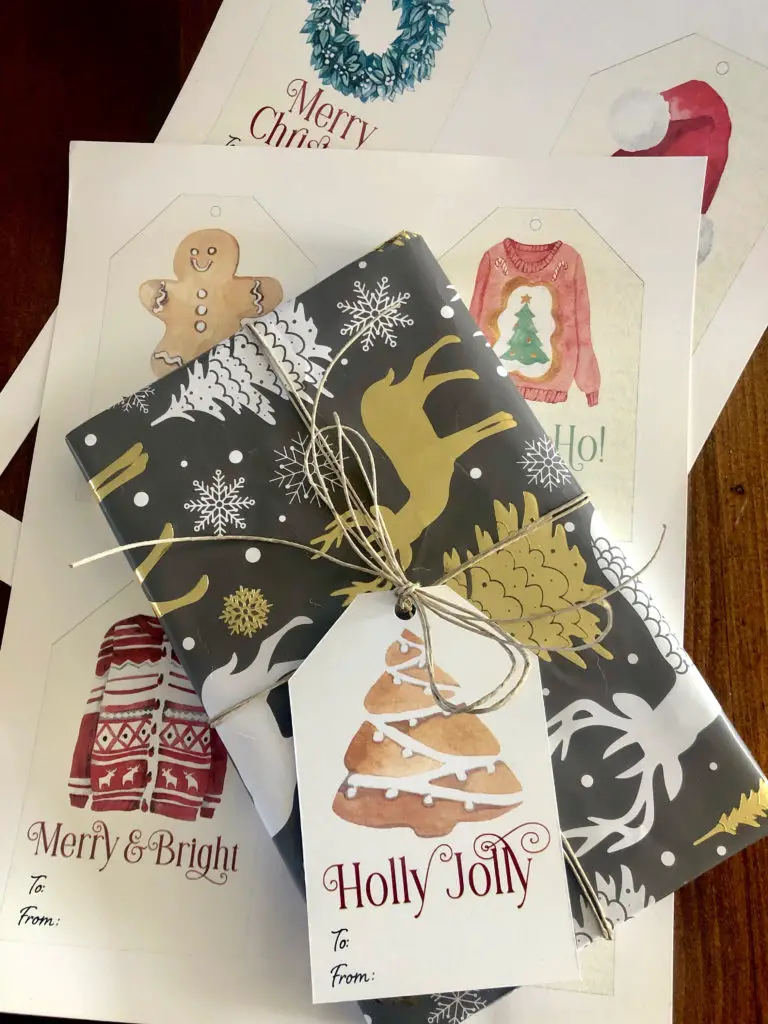 I love making these Printables. It saves so much money, and they are so easy to print and use. They make it easy to decorate for Christmas cheap. Check out some of the other printables I've made.
Printable Table Decor for thanksgiving
Subscribe to our mailing list and get new printables in your inbox as soon as we post them 🙂
And of course, follow along on Pinterest
What are Printables?
Printables are digital files that you can download print and sometimes edit.
What kind of printables are there?
Common printables are invitations, menus, and wall art.
How do printables work?
Depending on the product, you may need to customize your printable file. Menu's for example, you'll want to update with your meal selection. Once you've made any customizations, then they can be printed on a laser or ink jet printer. Another consideration is the thickness of the paper. Wall art that's getting framed doesn't need to be on card stock, but menus and invitations should.