Maybe you're running late on your mother's day shopping or are stumped for Mothers Day Ideas to make for the special mamma in your life.
That's me this year, so I did a little research on Amazon in the "Most Loved" section for Mother's Day.
I found 2 pretty easy projects I could take on (or buy) right off the bat.
Wooden Bath Caddy for Mothers Day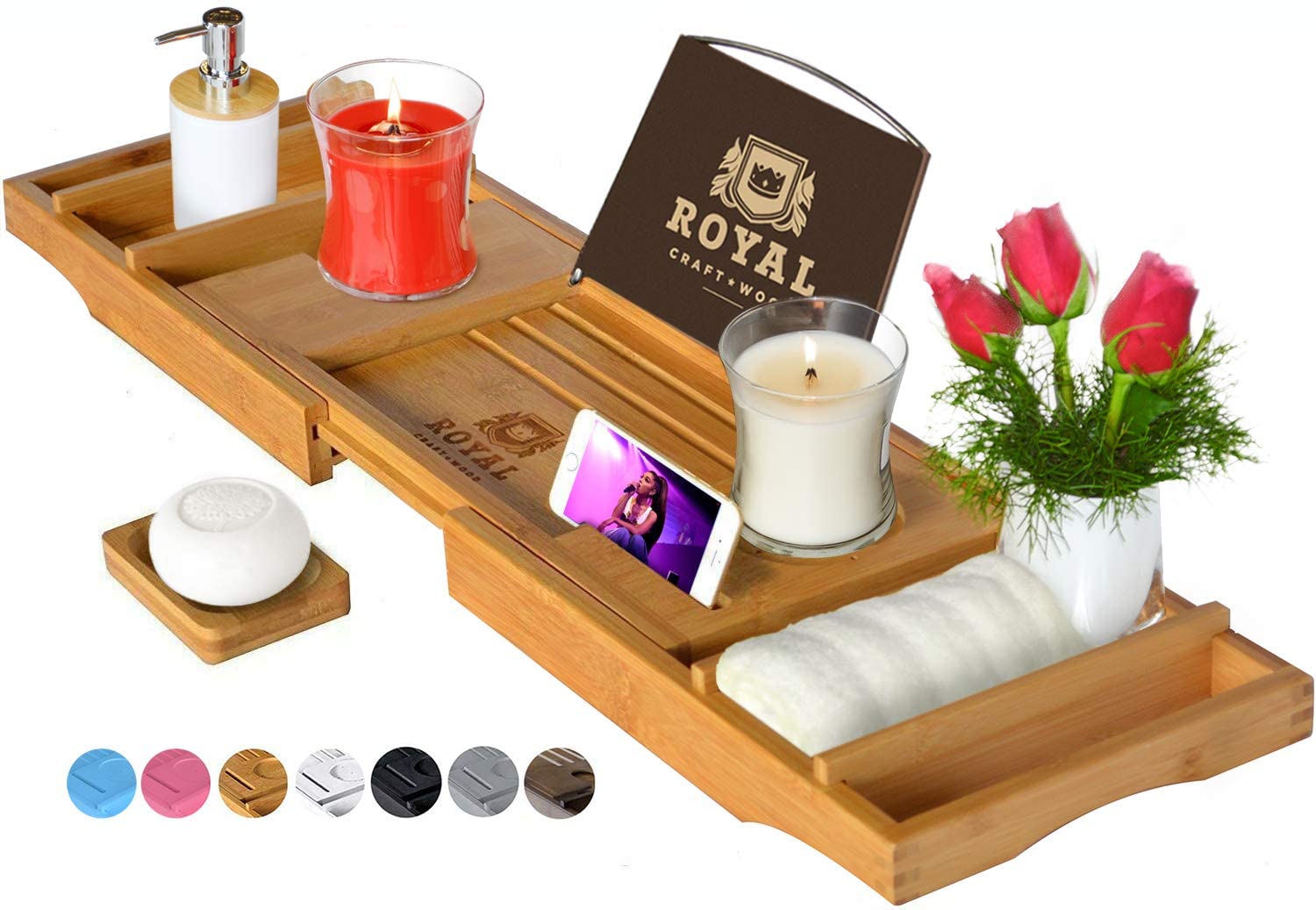 This bath caddy is pretty extreme; It expands for wide tubs and comes with multiple dividers for organizing fancy bath-related stuff. I'd probably make something much more straightforward, but it is beautiful, and I know the mom of 4 and my lovely bride in my house would love it.
Wooden Charcuterie Board/Serving Board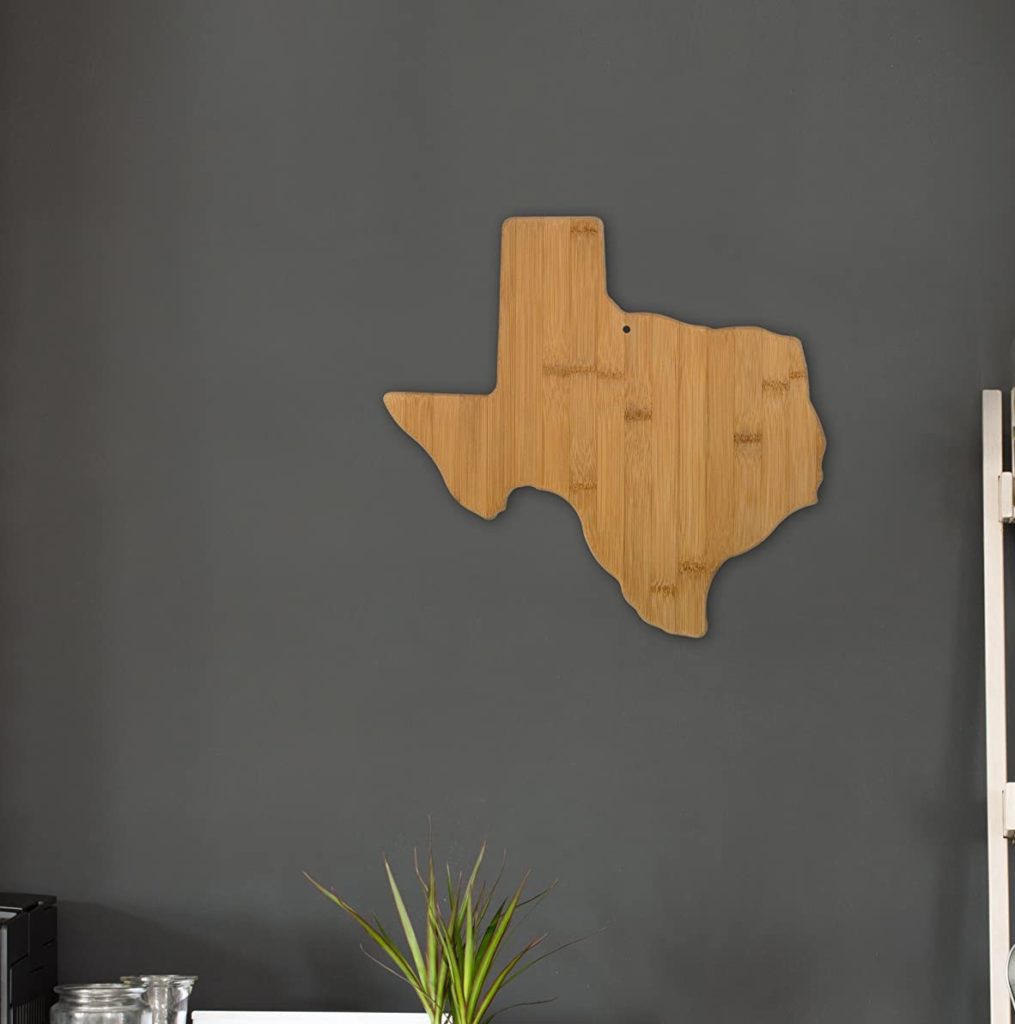 Although we do not live in Texas, I love the idea of making these charcuterie boards in various shapes and using different types of woods, as well as an excellent sealer.
Mothers Day Sign, Well let's call it a Mom sign.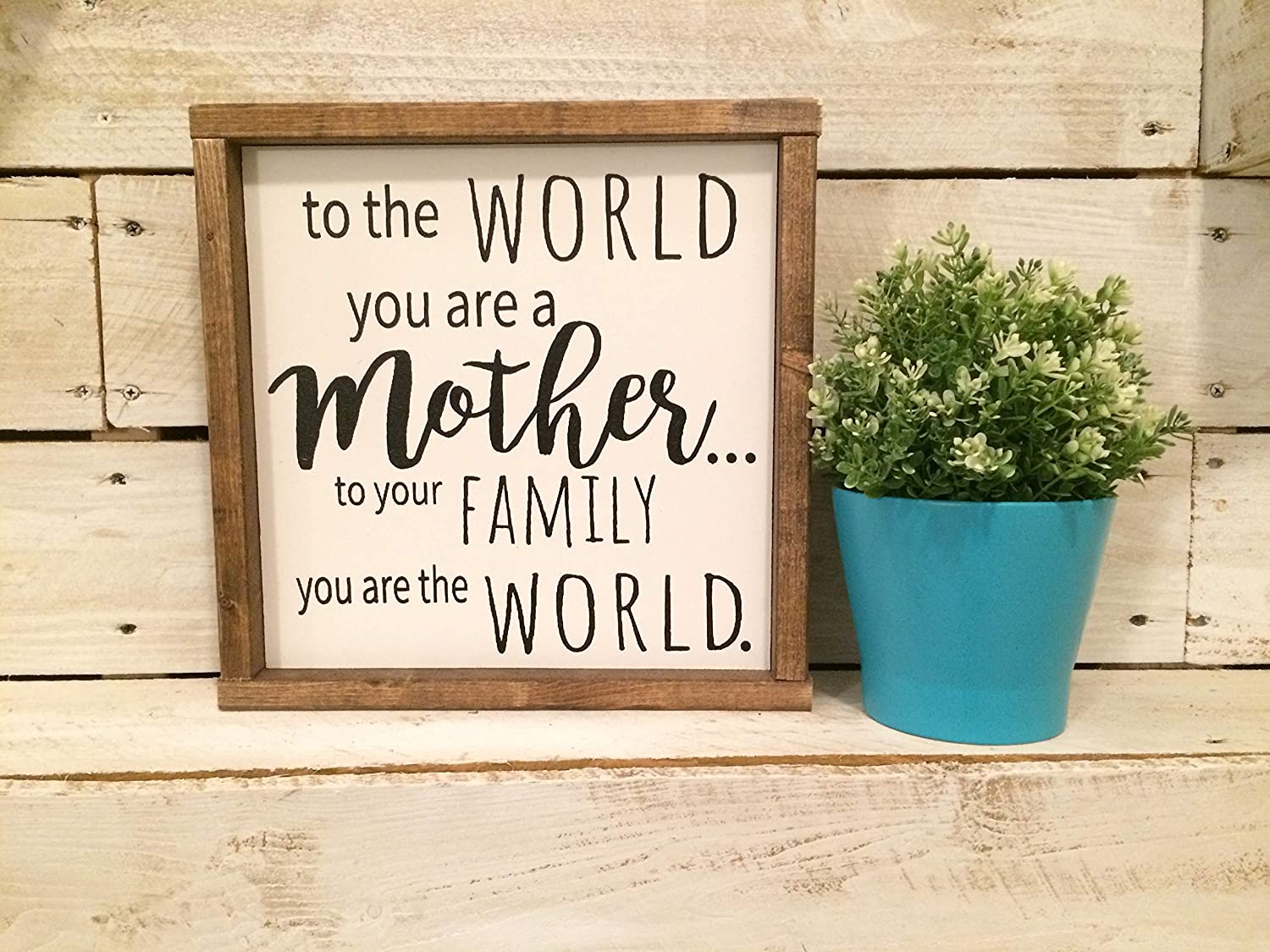 Every mom knows they're loved cause we tell them, but how many of us actually make a sign for their mom so everybody can see? I'm gonna, but I'm running out of time, so here is an excellent pre-made "sign."
I hope you love my quick amazon project research session for Mothers Day ideas, and If you're out of time for a Mother's Day gift, like me, Amazon does have some good options, and we will hopefully earn a commission on any purchases through our links.
Have fun and happy Mothers Day
Check out some of our real projects here.
For other great project ideas, check us out on Hometalk
and of course, instructables is full of amazing projects as well.